Dr. Michael Malczewski
Cosmetic & Plastic Surgery of Northwest Indiana
Our practice provides the latest advances in cosmetic surgery of the face, breast, and body.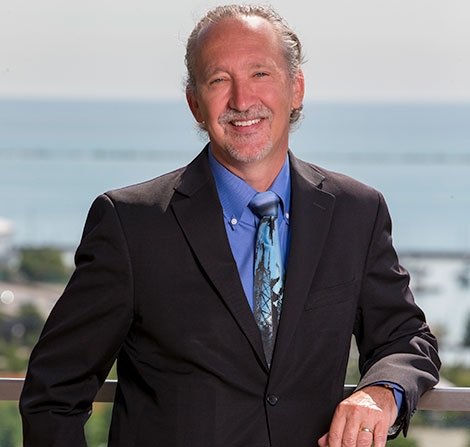 Dr. Michael Malczewski
Welcome to our board certified practice.
At Cosmetic and Plastic Surgery of Northwest Indiana, we combine medical expertise and artistic skill to achieve beautiful, natural-looking results. Ours is the premiere cosmetic surgery practice covering all of Northwest Indiana and Chicago. Cosmetic surgery at our practice is always of the highest quality and we will never compromise patient care or comfort.
Dr. Malczewski offers a wide array of surgical procedures designed to enhance facial and body features. We offer patients in Northwest Indiana and Chicago cosmetic surgery procedures for the face, body, breast, as well as a full array of skin care procedures. Whatever your cosmetic needs, you can expect exceptional results from our practice!
Please contact Cosmetic & Plastic Surgery of Northwest Indiana today for a complimentary cosmetic surgery or skin care consultation gift certificate.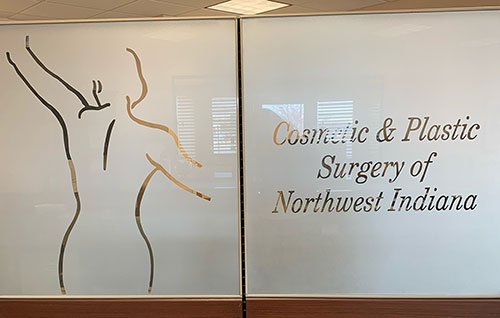 Schedule a Consultation
Covering all of Northwest Indiana and Chicago.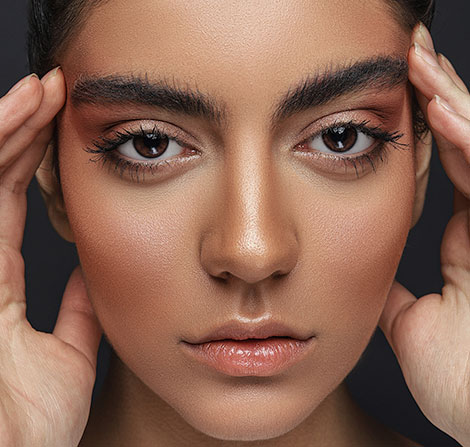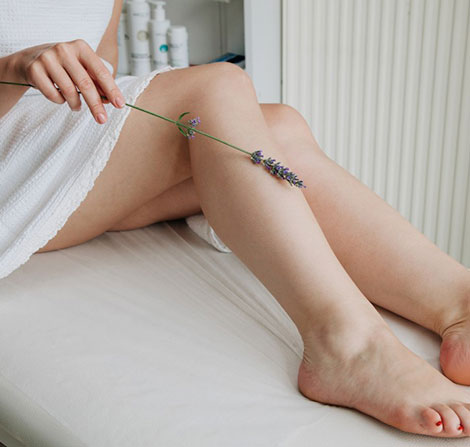 Skin
Botox Cosmetic / Xeomin
Dermal Fillers
Kybella
Chemical Peels / Microdermabrasion / Microneedling
Laser Hair Reduction
Laser Skin Treatments

Facial veins
Acne
Rosacea
Brown pigmentation
Tattoo removal

ZO Skin Care Products
Hear from what our patients say.
YOU ROCK AT SCULPTING!
Karina R.
"This is seriously good stuff here! I felt so well-cared for with such excellent service! Dr. Malczewski is a gentle man who is attentive, informative, & kind. He is dedicated to his craft & represents the best of Hobart! The entire team gets the coveted high-five from me!"
WONDERFUL CARE!
Vanessa A.
"The medical staff is personable & makes you feel comfortable while you're there. They have well-presented, easy-to-follow instructions post procedure, it was so easy to make an appointment, & doc was on time for the appointments, too. The waiting room is spacious & accommodating. This practice is terrific!"
SUPER SMART & SUPER CARING!
Brock P.
"Yes - Dr. Malczewski is that kind of doctor! He provided sound advice & took the time to listen. He explained so well & even diagrammed his plan. I think he's truly gifted & his competency goes above & beyond! Thank you so much for taking such good care of me!"
LOOKING GOOOOOD!
Randee C.
"My hubby, who is not that keen on noticing details, commented on how great my skin looked after suture removal. WOW! That's because Dr. Malczewski is an artist! It's true … I should get his autograph someday. Would definitely recommend to family & friends."
YES – YOU'RE LOOKING MARVELOUS!
Natalee B.
"You guys are the best! The entire staff put me at ease with how personable they are with their gentle bedside manner, incredible care pre/post operatively, & just making you feel good about yourself. Thank you so much for the years of great care!"
"Dr. Malczewski was the absolute best throughout the entire process. He was honest, attentive, respectful and did an amazing job! The staff is very friendly, knowledgeable, and helpful. I couldn't imagine going to any other surgeon and would recommend him to any person that is looking for a great doctor and an environment that makes you feel comfortable and confident. I could not be happier with my results!"
THANK YOU FOR A JOB WELL DONE!
Rosina R.
"This team treats you with their heart & makes you feel like family! It's incredible to me that they remember your medical details & act with such skill & wisdom. It was definitely a warm experience for sure! This is a long overdue note of gratitude for the wonderful care of two decades. I cannot thank them enough!"